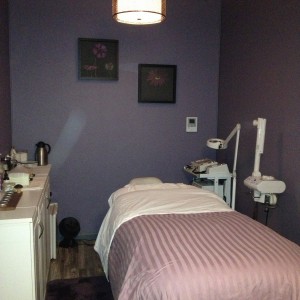 Peels are a favorite of many and the results can be phenomenal. All peels are customized for your specific skin. For maximum results they are best done in a series.
Peels can be used to: 
Improve the texture of your skin
Increase the cell turnover rate of your skin
Improve your skin's ability to hold moisture
Help your skin produce more collagen
Reduce fine lines
Unclog pores and help clear up acne
Leave your skin smooth
Make your skin softer
Make your skin look more even-toned
Give you a "glow"
Improve minor scarring
Reduce fine lines under the eyes and around the mouth
Treat wrinkles caused by sun damage and aging
Improve the appearance of mild scars
Treat certain types of acne
Reduce age spots, freckles, and dark patches (melasma) due to pregnancy or taking birth control pills
Improve the look and feel of skin
Pricing
Peptide Berry Peel – $340
Once per month for 3 months (3 treatments)
Includes home care kit
Best for sensitive, rosacea, large pores, acne and age delaying
Spicy Blueberry Peel – $400
Twice per month for 2 months (4 treatments)
Includes home care kit
Best for fatigued, congested and sallow skin
Yam and Pumpkin Peel – $525
Once per week for 6 weeks (6 treatments)
Includes home care kit
Best for sun damage and fine lines
Lotus Peel – $150 (One treatment)
Enhanced Jessner with TCA and AHA along with Vit A and Peptides
Includes home care kit
This is a deep and very active peel.
Best for anti aging, skin brightening and fine lines.
A 24 hr cancellation or rescheduling of appointments is required. You may be charged for missed appointments.