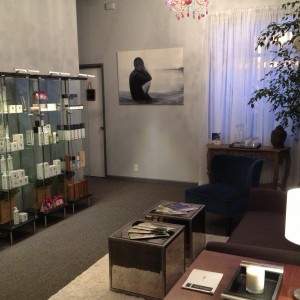 Add-ons will help enhance your service and we love to customize it to your specific needs.  Sometimes you want additional treatments during your service and we will happy to accommodate you.
Pricing
Microdermabrasion – $45
A non-invasive mechanical exfoliation that removes dead skin cells thereby reducing fine lines, sunspots and large pores.
LED – $40
Light therapy gently penetrated deep into the skin to reverse and treat acne, rosacea, aging or sun-damaged skin. Gentle, painless, safe and effective and offers no tissue damage or downtime
Peel – $35
Add the Peptide Berry Peel, Spicy Blueberry Peel or the Yam and Pumpkin Peel to any facial treatment.
Booster – $10
Very concentrated professional grade booster to clear, calm, firm or brighten.  Choose one or several for better facial results
Hand – $30
Scrub, masque, lotion and LED light therapy
Eye – $20
Four steps plus manual lymph drainage for puffiness, dark circles and fine lines
Lip – $15
Three steps to gently exfoliate, masque and hydrate organically
A 24 hr cancellation or rescheduling of appointments is required. You may be charged for missed appointments.