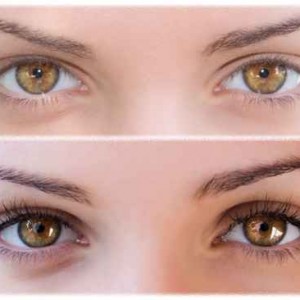 For those of you who want fuller, thicker, longer lashes, this is a way to achieve them without the hassle of mascara, chemical applications or false lashes that have to be applied daily.
We use Xtreme lashes and they are known in the industry as one of the BEST companies for quality and care.  We have had extensive training and take great pride in our application and overall look.  The results are spectatcular!
Pricing
Eyelash Extension Consultation – $50 Applied towards eyelash extension application
Eyelash Extensions – $200
Eyelash Extension fill – $75
A 24 hr cancellation or rescheduling of appointments is required. You may be charged for missed appointments.