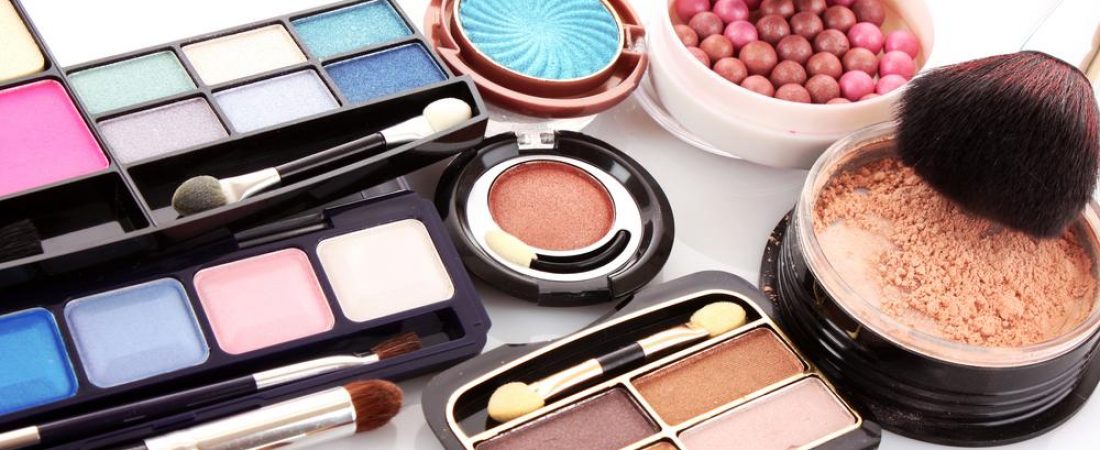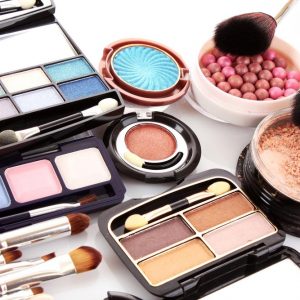 When you hear the words "professional make up", you may only think of Hollywood's red carpet events where dozens, even hundreds of stars pay a whole team of professionals to do their makeup for them. But professionally done makeup isn't just for the stars. Do you have an important event coming up soon, such as a wedding, prom, or maybe even a bodybuilding competition?
For all of these events and many others, you will want to look your absolute best. Professional makeup artists can give you the airbrushed look of a Vogue magazine cover directly on your face. Maybe you think you can get a similar look with your Mary Kay makeup set and a little extra time. False. Sure, it may look all right for every day, but when it comes to a big event, such as a wedding or a prom, where people will snap hundreds of photos of you, you will want to look your absolute best. Not convinced? Here are a few more reasons to seek out a professional the next time you have an important event.
Convenience
You might think that it would be inconvenient to set up an appointment for your makeup, but often times, make up artists will travel to you. So all you have to do is show up with a clean face and let the artist do her or his work. We've been talking about big events; so whatever you are getting ready for probably has to be weighing on your mind or fizzing your nerves. Let someone else take care of your look for you, so you don't have to worry about making a mistake and winding up looking like a raccoon.
Airbrush Perfection
Makeup artists may have a negative reputation because of the cost of having your makeup professionally applied. However, this is well worth it. As the old saying goes, "you get what you pay for." If you pay $3 for that E.L.F. from WalMart, you can be certain it'll look vastly different from the $35 Mac brand you might find at a specialty beauty store. Makeup artists always use the top quality brands, making every penny worth it. Consider: you aren't just paying for that moment when your artist comes in to do you face, you're paying also for the fact that she has thirty different shades of foundation, and one of them will exactly match your skin tone, and smooth out your pores, and hide all blemishes from prying cameras. With top brands you will get the red carpet-worthy perfection for which you have been searching.
So next time you have a big event, let someone else do your look for you, while you focus on the event. And even better, show up looking like a million dollars.