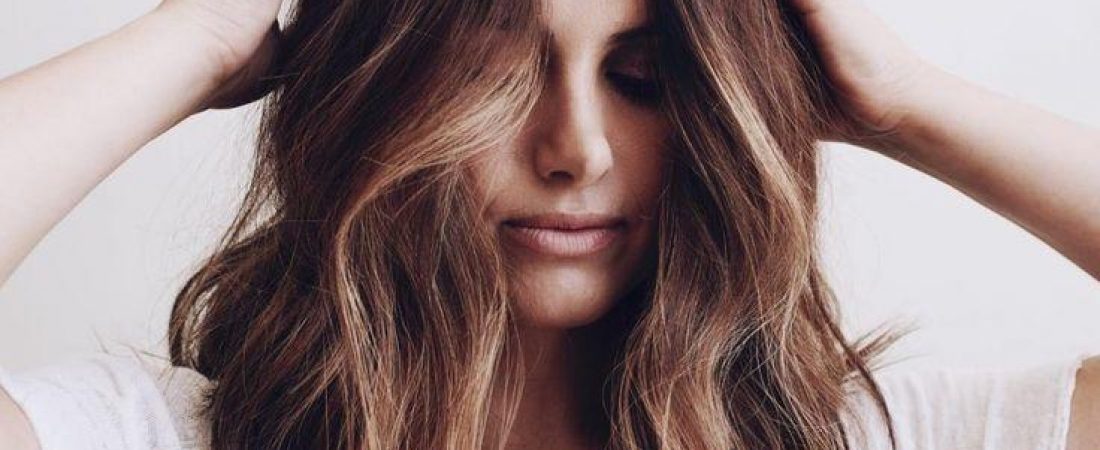 The New Year is a time for resolutions, new beginnings and new routines. This is also the perfect time to try new beauty tips. Update your look or figure out how to address a beauty issue once and for all. Whatever your beauty goal is here are some tips and tricks for a fresh you in the New Year.
Give Sheet Masks a Try
Whether you want to hydrate, spot clean or brighten your face a sheet mask is the way to reach that goal. Sheet masks have long been used as part of Asian skincare, but are new to most people outside of Asia. With so many sheet masks available you are sure to find one that addresses your concerns are delivers stunning, glowing skin.
Fill in Your Brows
Full brows are on trend and a lot of new products make it easier than ever to create stunning brows. Using a fine tip pencil in the color of your choice fill in sections of your brows that are sparse. Try to use brief strokes that mimic the look of hair. Finish the look by using a spoolie brush to shape your brows for a polished look.
Simplify with a Multi Use Product
Multi use products can be used on lips, cheeks, eyes and anyplace else you want to define with color. Multi use products are great when traveling since they eliminate the need for many of the items currently in your makeup bag, but they are also a great way to streamline your morning routine. Go for a sleek monochromatic look with a multi use product from NARS.
Protect Your Skin
Wear products with an SPF to prevent skin damage. Avoid the hassle of wearing multiple products and opt for a moisturizer with an SPF built in. Products like DayWear from Estee Lauder hydrate and prevent sun damage while also reducing the appearance of fine lines.
New You for the New Year
Whether you want to try something different to get out of a rut or address an issue or concern the New Year is a great time to create a fresh look. For more beauty tips to try in the New Year get in touch. From peels and waxing to acne treatment and more the team at Laura Skin Care can help you look your best in the New Year and beyond.