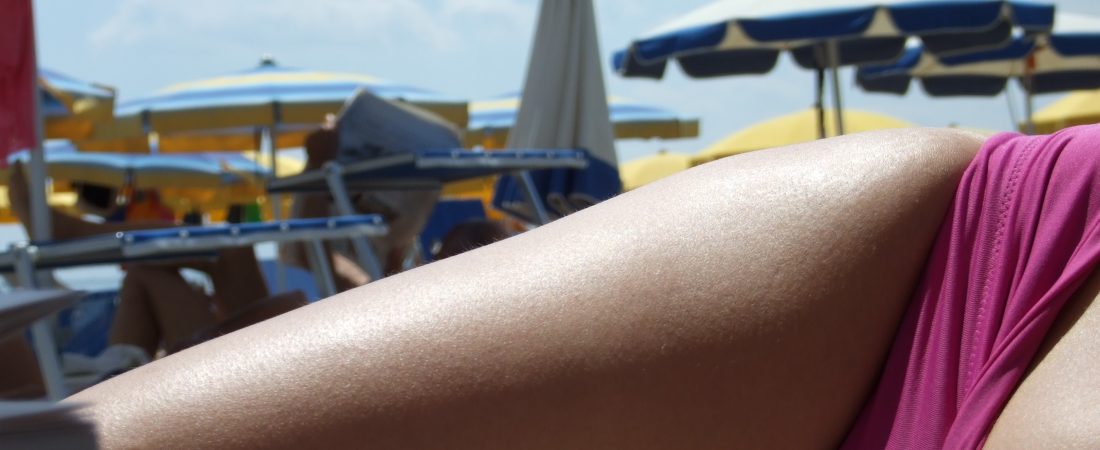 Safe and Effective Depilatory Wax for Sensitive Skin
Waxing is an effective hair removal method, but with so many different varieties available it can be hard to find the right one. Especially if you have sensitive skin. A great option that is efficient, safe and easy on all skin types is Cirepil low-temperature wax.
What is Cirepil?
Cirepil is manufactured by Perron Rigot. This French brand has spent the last 70 years perfecting their formulas, and is known for their high-quality, low-temperature depilatory waxes. Cirepil is available in a hard wax, strip and no strip varieties. All of these waxes are made from natural ingredients, mostly plant-based extracts that leave skin smooth, soft and moisturized. Cirepil removes fine hairs, along with thick hairs. It is suitable for delicate areas and hypersensitive skin.
How Does Cirepil Work?
As with other forms of depilatory wax, Cirepil is applied to the skin, and when it is removed hair is removed, too. Cirepil sticks to the hair and not the skin, so the skin is not damaged or harmed. Pain, irritation and redness are reduced, making Cirepil a great option for people who are prone to eczema and rashes. Cirepil can even be used on people who suffer from circulatory problems. This wax effectively removes hair from the root, which means less ingrown hairs. Less ingrown hairs also means less irritation.
Benefits of Low-Temperature Wax
What sets Cirepil apart from other types of waxes is that it is a low-temperature wax. This depilatory wax is warmed to just about body temperature before it is applied. This can be as much as 20 to 30 degrees below other types of wax. Traditional waxes carry the risk of burns and skin damage, but because Cirepil is used at a low temperature, it will not cause burns, so it is a great option for people who have temperature sensitivities. Cirepil wax is gentle on skin, making it an excellent choice for all skin types, especially sensitive skin.
Added Benefits of Cirepil Wax
Cirepil has a supple texture and is not sticky. It can be applied easily and glides on smooth for quick and simple use without a mess or hassle. Low-temperature waxes can be applied in fine layers, which means less wax is needed. The results can last two to four weeks, and ,if used regularly, the results can last from four to up to six weeks.