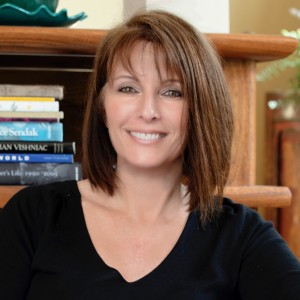 Welcome to Laura Skin Care, centrally located in Petaluma, CA. I am Laura, a licensed esthetician, and here is a little about me.
I am one of those people allergic to everything that touches my skin; laundry soap, dish soap, body soap, dyes, fragrances, etc. I got very frustrated from never knowing why these products affected my skin so negatively. From all these experiences, I went on a quest to discover the best skin care products and techniques available. As part of this process, I found many others who had similar needs and because of that, went to school and became a professional esthetician. Well, it's been many years now, and I still enjoy helping others achieve their skin care goals, including:
Skin firming and Regeneration
Peels
Acne care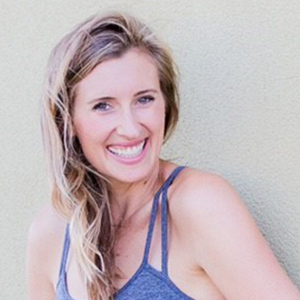 Hello, I am Ashley and for years I had problematic, irritated skin that was allergic to many things. After seeing the positive results obtained for so many clients because my mother, Laura, was using quality skin care products, I decided to give my mom's skin care treatments a try myself.  It did wonders for my acne and overall complexion and after seeing how much joy Laura felt from providing quality skin care for others; I decided to go into esthetics as well. I have tremendous pride knowing I am able to help people look and feel at their best.
We use Eminence Organic Skin Care from Hungary, PCA,  Rhonda Allison and Vita Juwel brand products – the results are simply amazing! All our years of discovery and professional experience are here to benefit you immediately, all in a friendly, relaxing environment. You get the best products, applied by perfectionists with a keen eye for symmetry and great pride in all aspects of our work. Please feel free to contact us for any esthetics questions or an appointment by calling 707-295-8905.